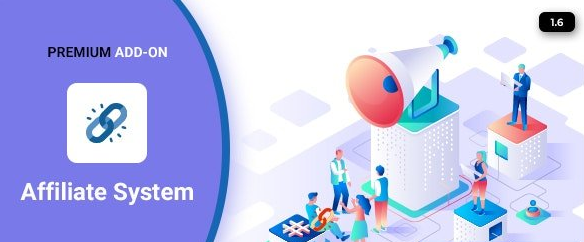 Purchase today! & use Affiliate System for your eCommerce business which is only developed with the most efficient eCommerce cms named Active eCommerce cms. Affiliate System is an automated advertising system that will promote your products or services uninterrupted. By using this add-on you will get performance-based marketing and your affiliate user can be rewarded. This add-on will bring your real visitors which will affect your eCommerce growth and improvements continuously.
Demo:
https://codecanyon.net/item/active-ecomm...n/26065315
Hidden Content

---
You must reply to this thread to view this content.