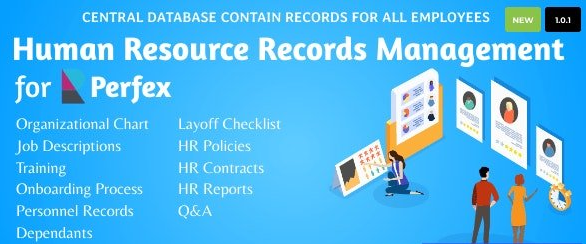 HR Records is a human resource records system. The primary function is to provide a central database containing records for all employees past and present. Human resource records refers to the informa­tional documents utilized by an organisation to carry out its functions. It represents the memory of organisation. The records provide information about the organisation which is maintained in tangible form i.e. written, pictorial, charts etc.
Demo:
https://codecanyon.net/item/hr-records-f...m/31317939
Hidden Content

---
You must reply to this thread to view this content.