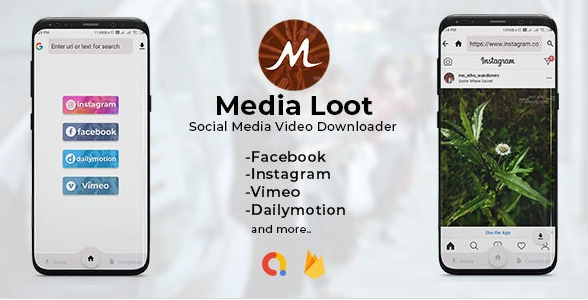 This is an app called media player where you can download any kind of social media video. It supports in app browsing that users can directly download videos from their timeline and have hustle free experiance. Users also can download any website's video with custome URL searches.
Demo:
https://codecanyon.net/item/media-loot-t...r/25391411
Hidden Content

---
You must reply to this thread to view this content.