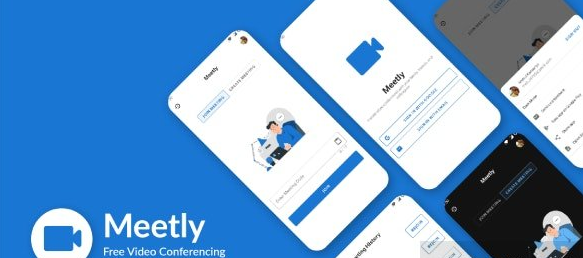 Meetly is a free video conferencing app that allows you to communicate with your friends, family or colleagues with ease. Meetly is a native Android app written in Kotlin and follows latest material design guidelines while keeping simplicity and user experience in mind.
Demo:
https://codecanyon.net/item/meetly-free-...p/26805769
Hidden Content

---
You must reply to this thread to view this content.