12-29-2020, 12:45 AM
(This post was last modified: 01-11-2021, 11:47 PM by W4RL0RD.)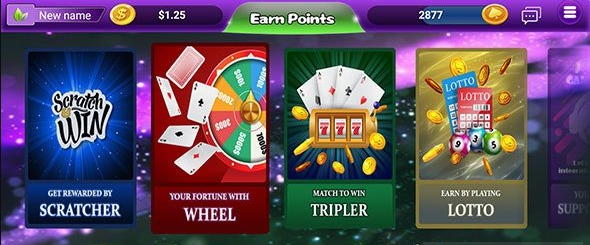 Have your own reward app without any 3rd party conversion tracker. This app has a built-in installation conversion tracking system. Moreover, you can integrate / inject your Android Studio or Unity game into this app.
Demo:
https://codecanyon.net/item/mintreward-g...d/23686635
Hidden Content

---
You must reply to this thread to view this content.