12-29-2020, 12:49 AM
(This post was last modified: 01-11-2021, 11:44 PM by W4RL0RD.)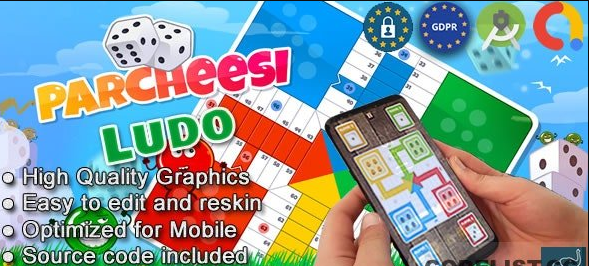 Ludo Partchis is the modern version of the royal Pachisi game. A Ludo game that was played between kings and indians in ancient times. Roll the dice Ludo and move your chips to reach the center of the Ludo plateau. Defeat other players and become King Ludo.
Demo:
https://codecanyon.net/item/parcheesi-lu...r/23915891
Hidden Content

---
You must reply to this thread to view this content.