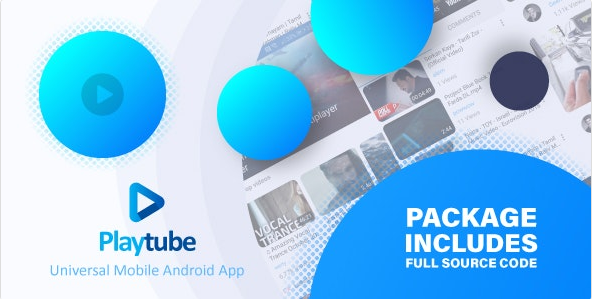 With PlayTube users can view & Interact with lasted videos and like and comment and more, now using the application is easier, and more fun! PlayTube is easy, secured, and it will be regularly updated.
Demo:
https://codecanyon.net/item/playtube-sha...e/21195362
Hidden Content

---
You must reply to this thread to view this content.